I was worried when I moved that there would be no replacement for Pocatello native Cee Dub's "Dutch Oven Cooking" on the local PBS.
Look, they're friends!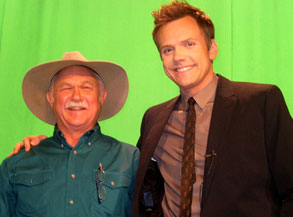 Fear not, I found my replacement
LOVE this guy.
I also love that I run into people around here that actually speak like that.